On Set for independent film Nico!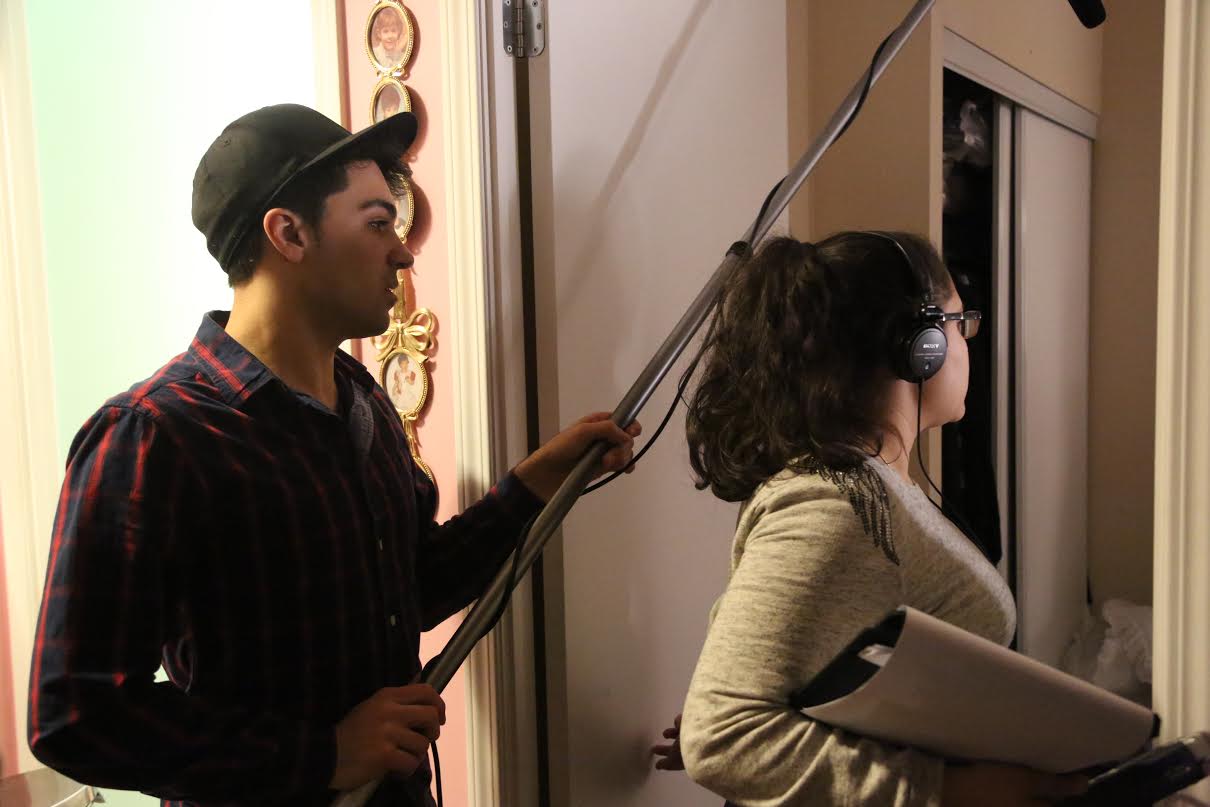 It's time to play Time Machine!
Way back in January 2014 we were asked to handle all the audio on set for this  exciting independent film. Let me tell you – it was freezing during the  outdoor shoots in the middle of February, but directors Kevin and Julian kept it energetic and lively!
Can't wait to see the finished product.